Professional & Personalized
Pest Control Services
Swift-X offers extermination and pest control services in the greater Toronto area and other major cities for most household pests, including bed bugs, cockroaches, ants, rodents (mice & rats), centipedes, spiders, silverfish, sowbugs, box elder bugs, and carpet beetles. Explore more about pest examination services.

Latest & Effective Methods
Finding a personalized pest control company that does the job effectively while providing excellent customer service is not easy these days, which is how Swift-X differentiates itself from others. We are always keeping up-to-date on the latest and most effective extermination methods to ensure that the infestation is eliminated as soon as possible.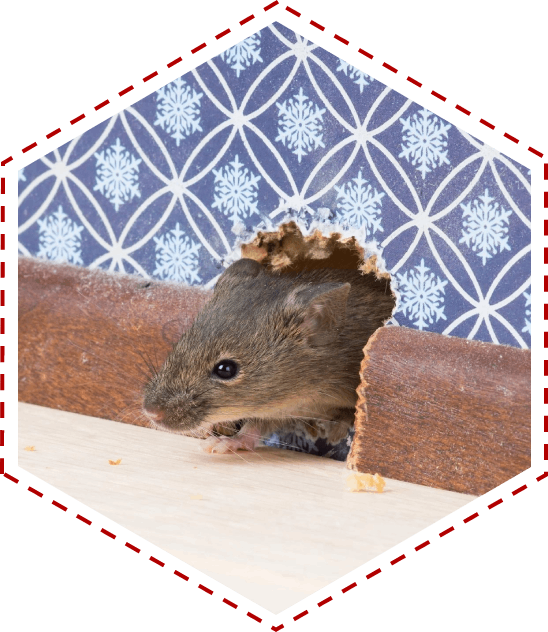 All of our treatment applications include a guarantee, with different timelines depending on the type of pest. If there are any reappearances within that period, we will return to conduct a touch-up application to ensure everything is cleared up.